Battersea Power Station was the unusual setting for Matthew Williamson's s/s 2011 show. It's so big I couldn't actually fit it all on one photo...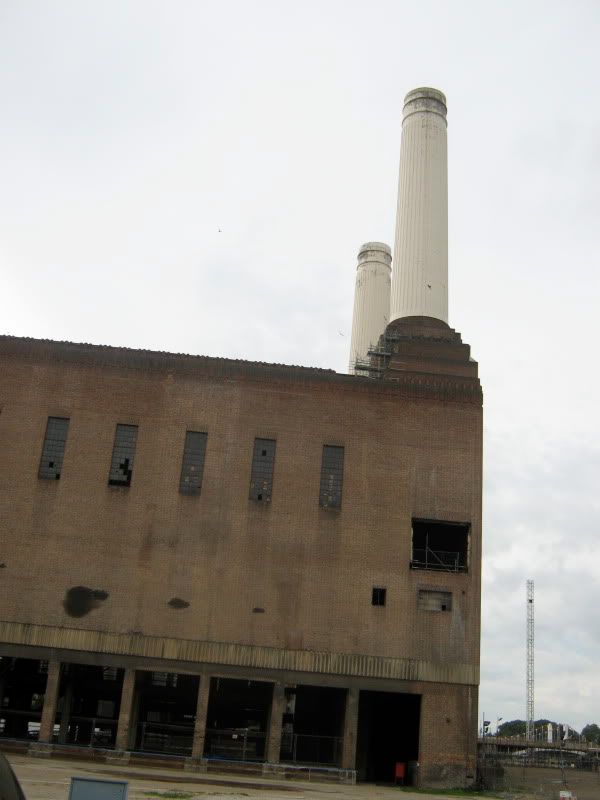 I wasn't sure exactly how they were going to turn the enormity of the building into a catwalk space for a designer as sleek as Matthew, but this turned out to be the most elaborate tent I have ever seen, complete with see through sides to enjoy the view...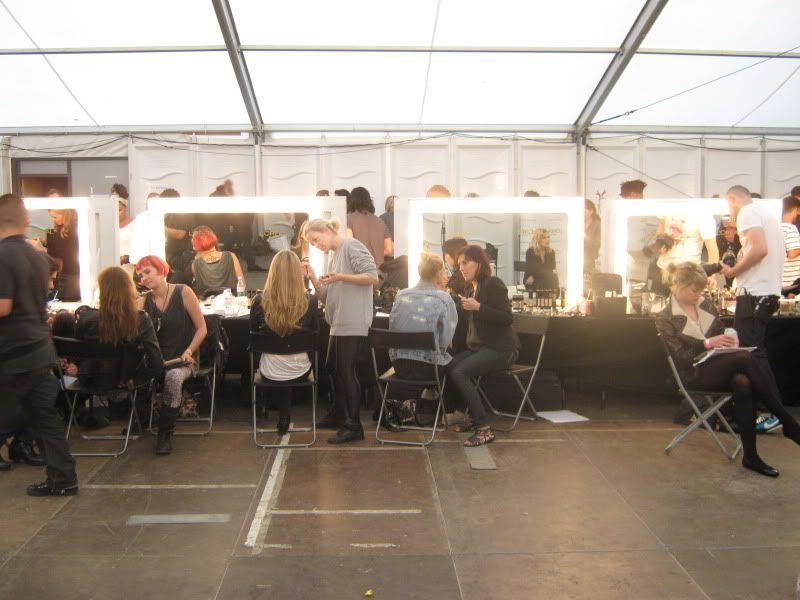 I won't lie, I was majorly excited to see...Jessica Stam! Werkk
Final walk through...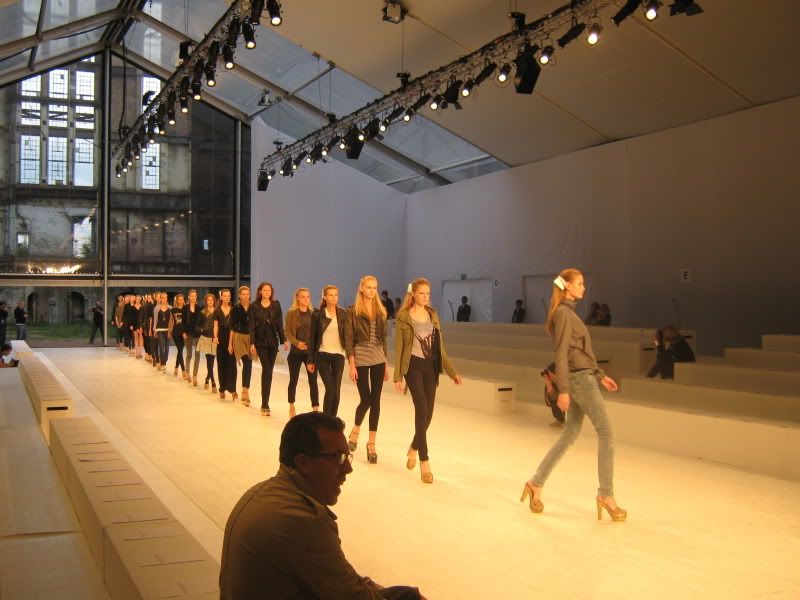 These were some of my favourite looks...
And it also gives me an excuse to re-post the amazingness that is the Matthew Williamson x H&M advert...
Saucy!
(images by me, look images via style.com)
//Emily