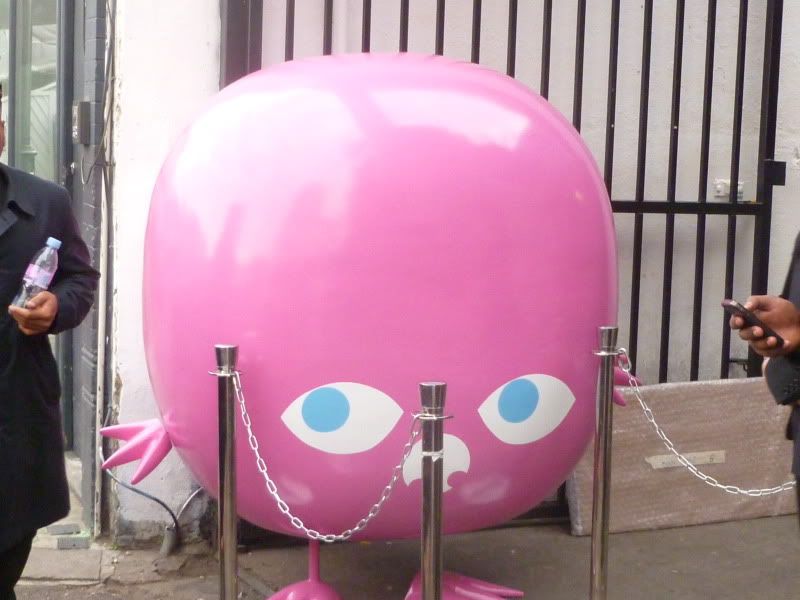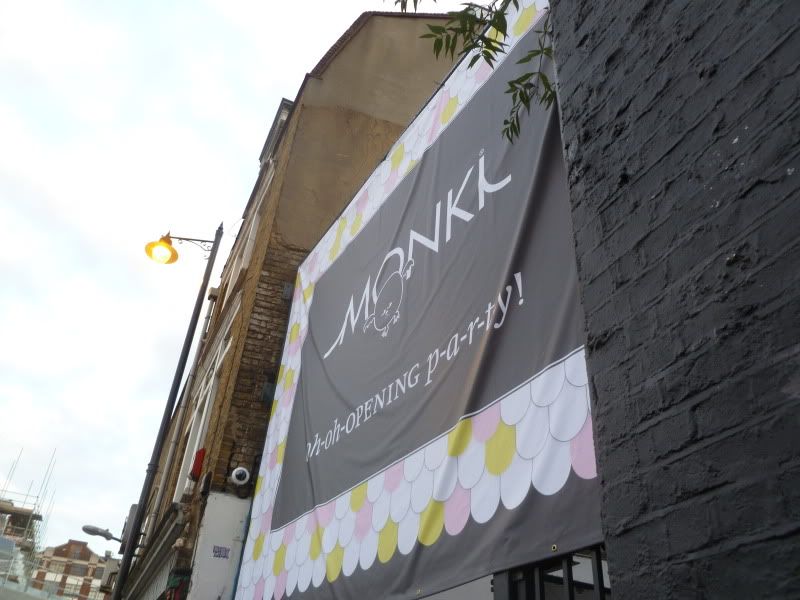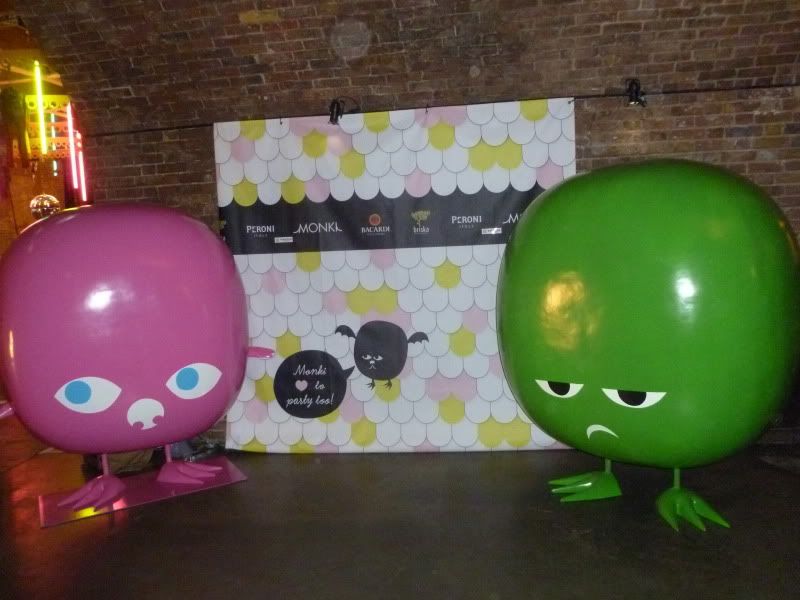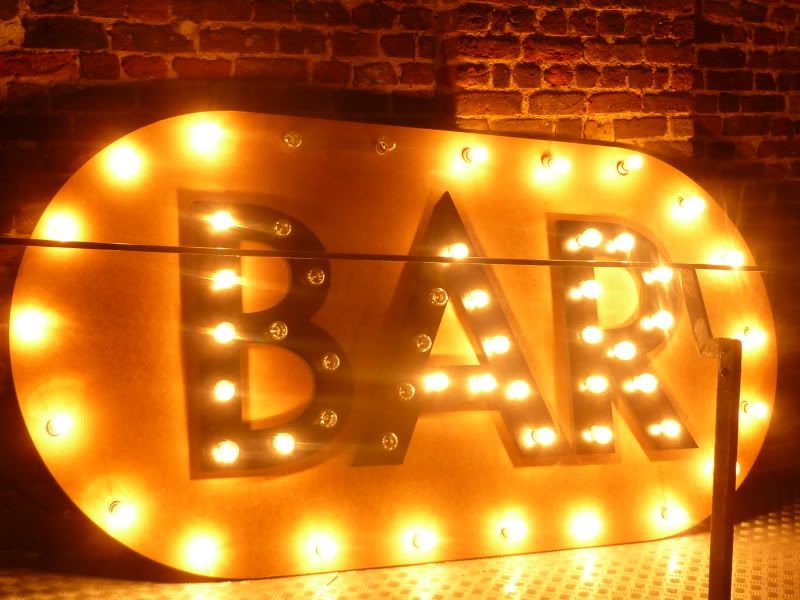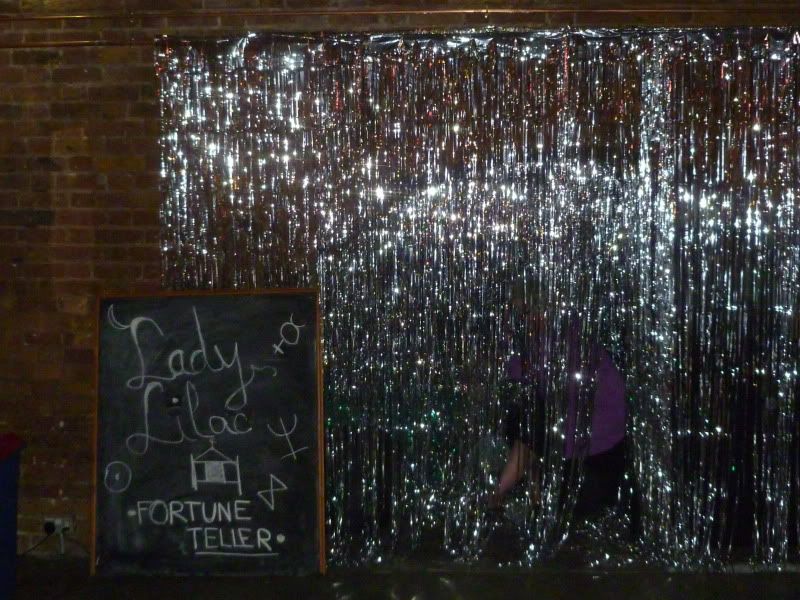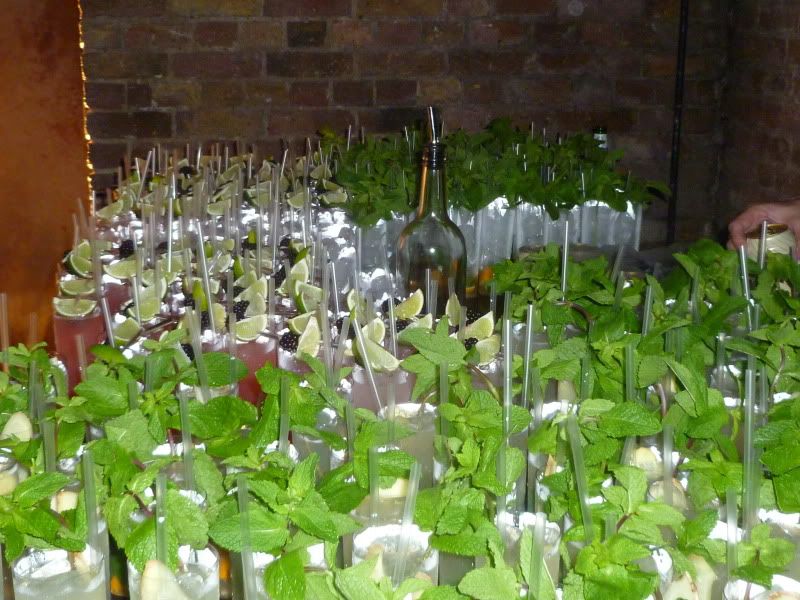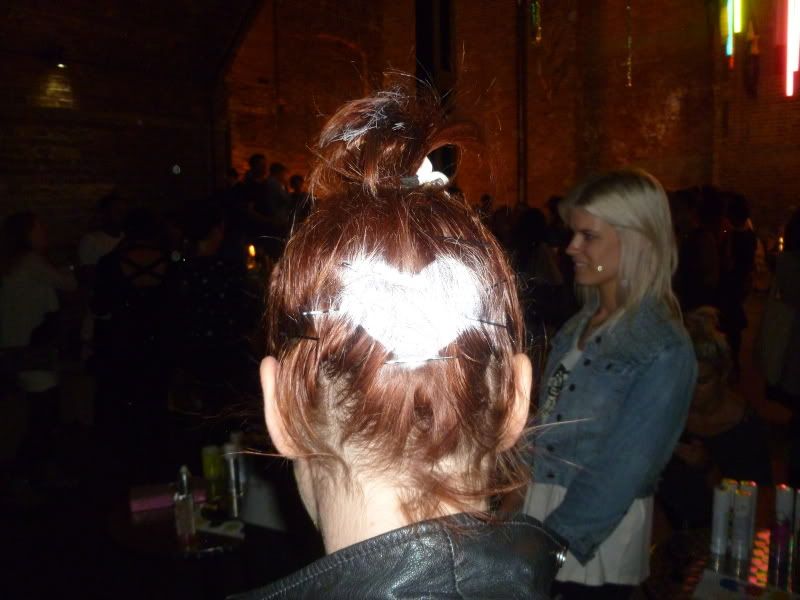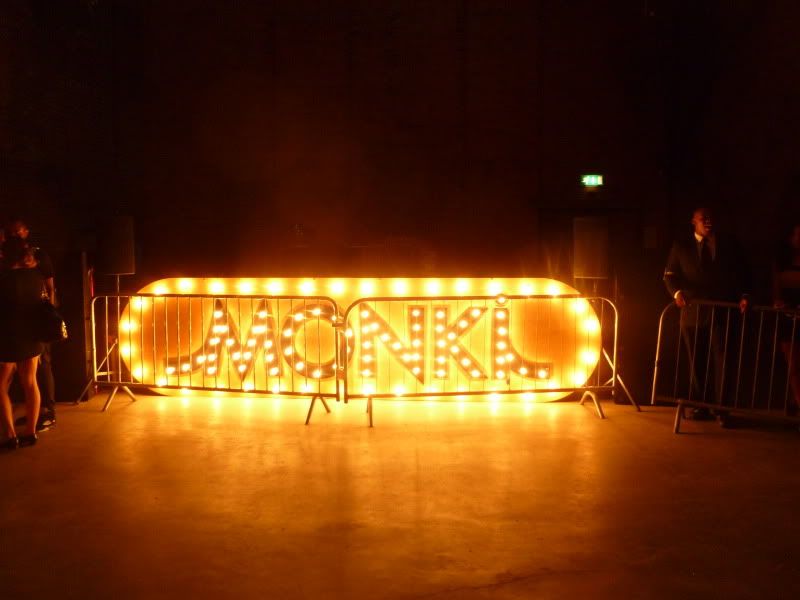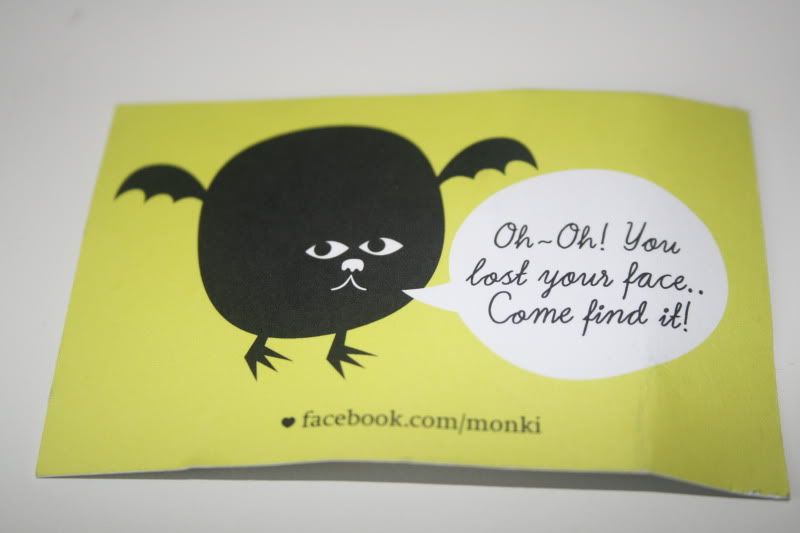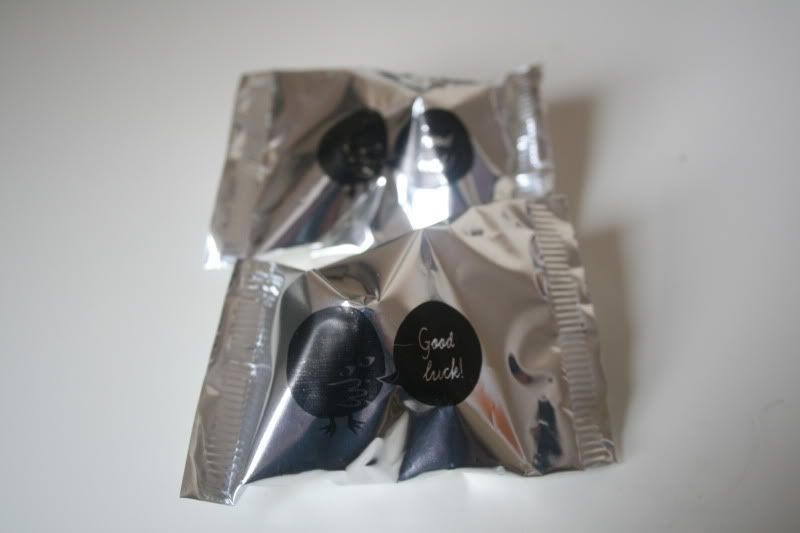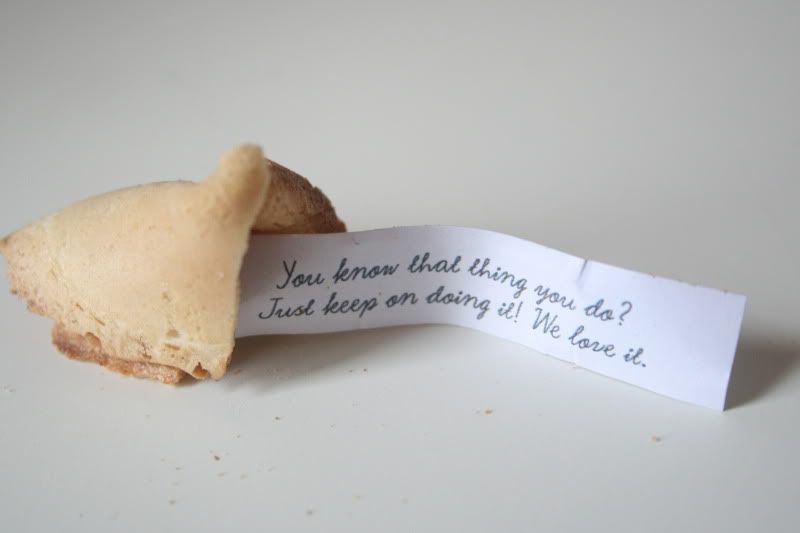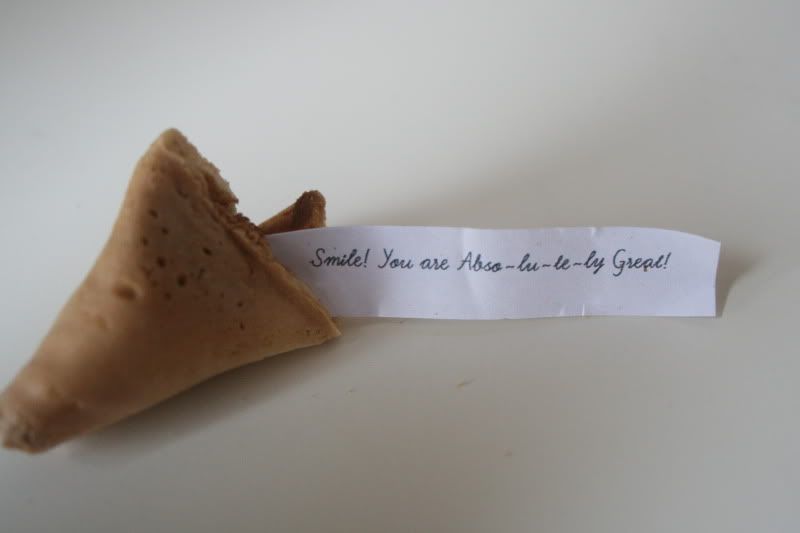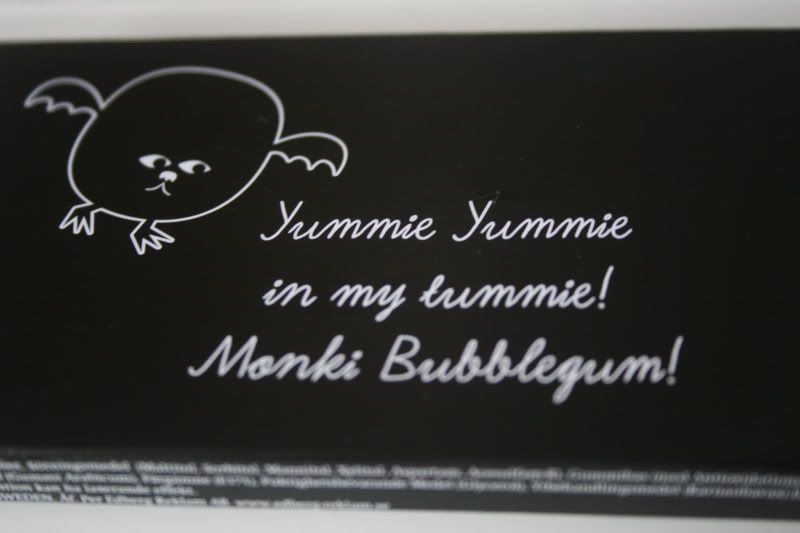 You might remember
my previous post about Monki magazine,
when I talked about the fact that you can't get Monki clothes in the UK. So you can imagine my excitement when I discovered that Monki is launching in London!
Their first UK shop will be in the London Selfridges, along with the recently added H&M concession. I have still yet to check either out as they are newly opened, but I was lucky enough to go along to the UK launch party, which featured heart print hair stations by BLEACH, Monki nails by WAH, not to mention a fortune teller and a wind machine filled Monki photobooth (which Fred, Keely and I couldn't resist!).
I can't wait to check out their shop, as the pictures I've seen of their stores in Sweden always have amazing layouts! Of course not forgetting the clothes themselves, which I'm excited to see up close and will hopefully give the high street a cheeky Swedish shakeup.
Weekday
next please?!
(all images by me)
//Emily