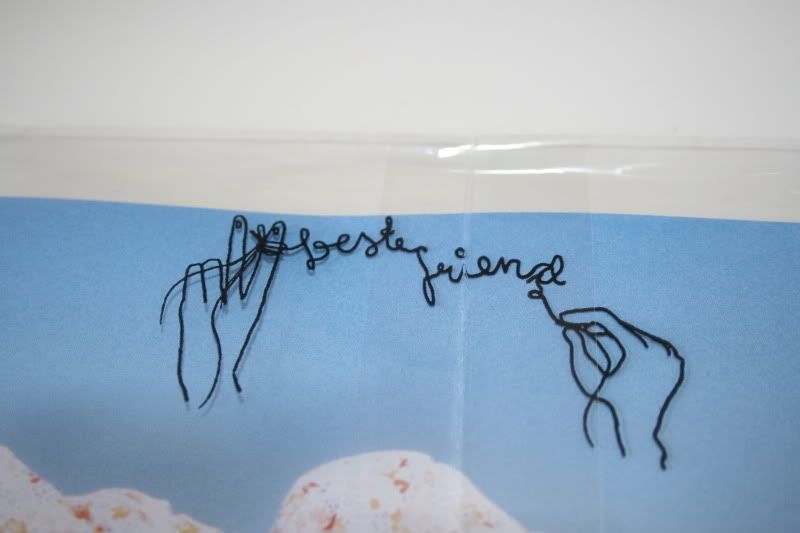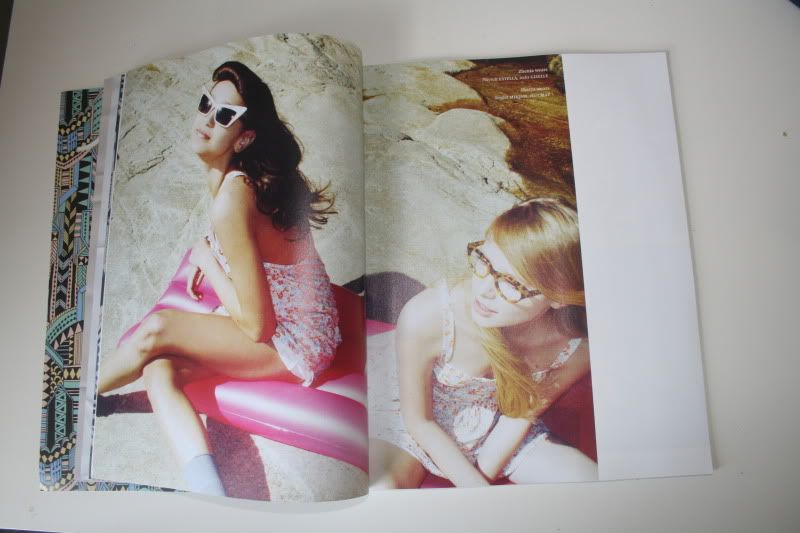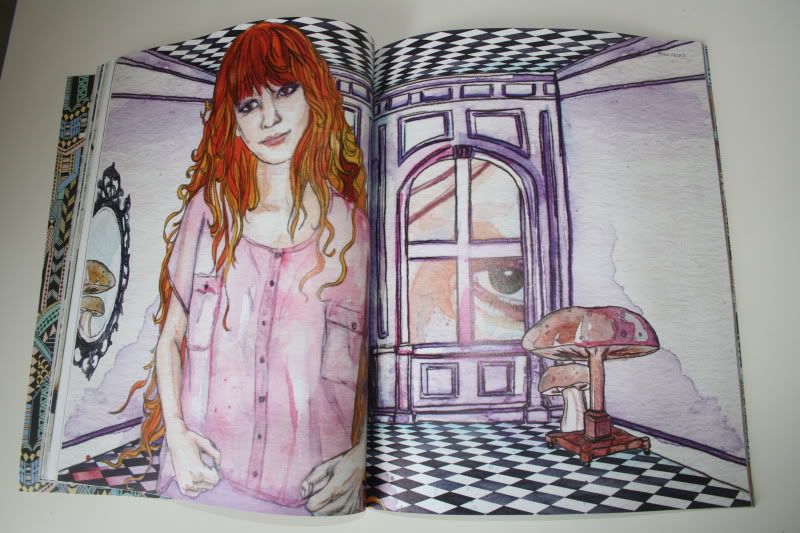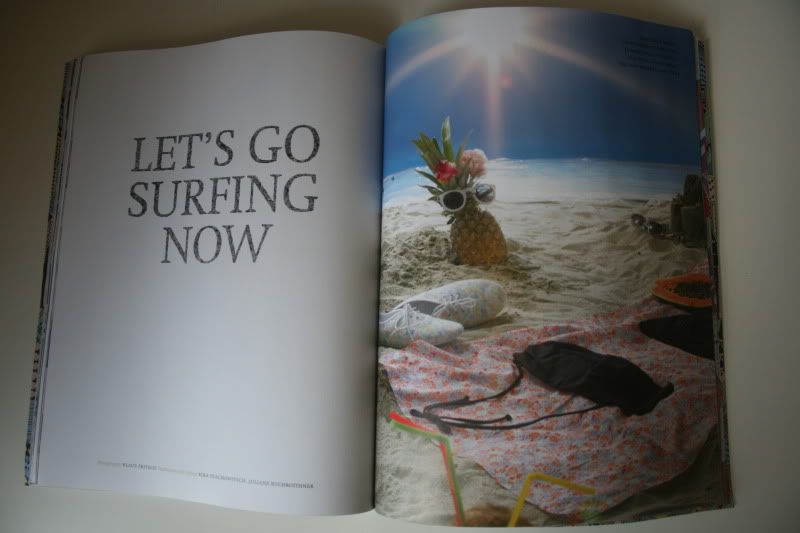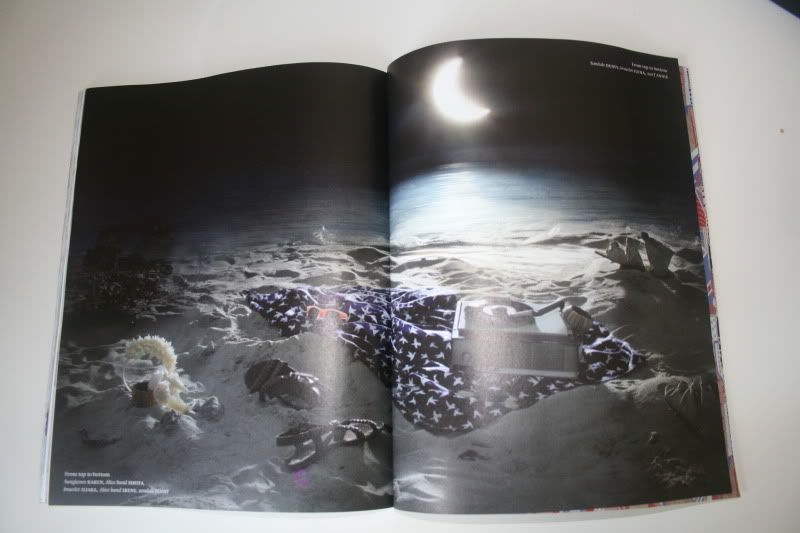 I signed up to the
monki mailing list
ageeees ago, honestly I'd pretty much forgotten about it!
However lo and behold, this week my first free issue of Monki magazine arrived! I was intrigued about the magazine after I discovered a lot of the same people work on it as
material girl magazine
, one of my long time, must buy magazines (and also where my blog got its name!). Safe to say I wasn't disappointed, the type (geek moment), layouts (further geek moment), shoots and general positive vibe of the magazine is really cool.
I'm pretty sure you can't get hold of any of the Monki merch in the UK/USA, but that's not to say you can't ge a little eye candy as compensation...
(images by me)
//Emily