As you may or may not know I've been on placements full time for over the past month. Whilst interning with the ever amazing
Fred Butler
, I was able to assist her in her role as the mirror in Topshop x SHOWstudio's 'Mirror Mirror' project, in promotion of their new make up range.
It looks like they're fully embracing the online phenomenom, complete with video tutorials...
The concept is really cool. The Oxford Circus branch of Topshop had a mirror which displayed messages (namely styling and appearance tips) from the various fashion big hitters located at the SHOWstudio building at the other side of London. This is supposed to be style advice, but really they could comment on anything they wanted.
There were many names attached to this project, but I think I would be very intimidated for my outfit/appearance to be analysed by the likes of Nicola Formichetti and Leith Clark! Maybe it would be best if you didn't know who you were being analysed by…
To do this we went to the SHOWstudio head office, attached to the SHOWstudio shop which opened earlier this year. Fred was logged into an account and we were off! The screen showed a live feed from a mirror in Topshop's Oxford Circus where a camera was placed in the middle of the mirror, and a box where you entered your message.
I was pretty distracted by the office itself...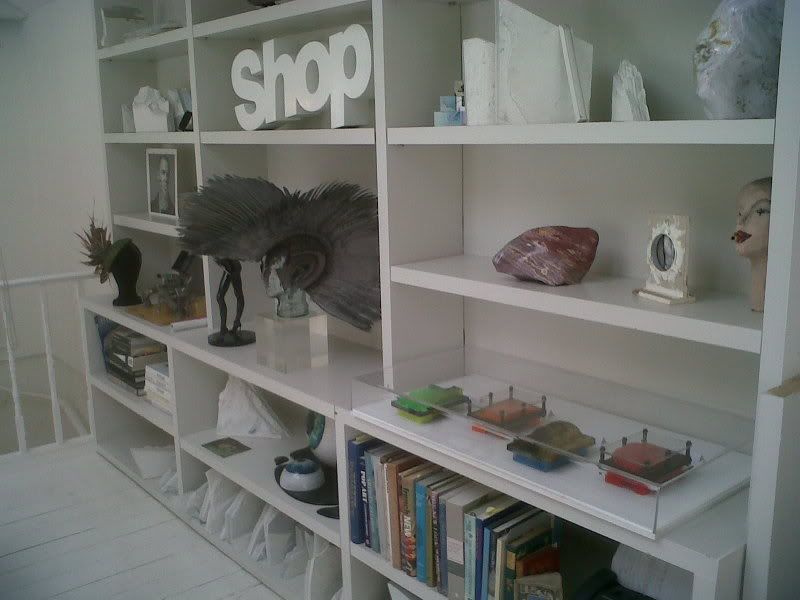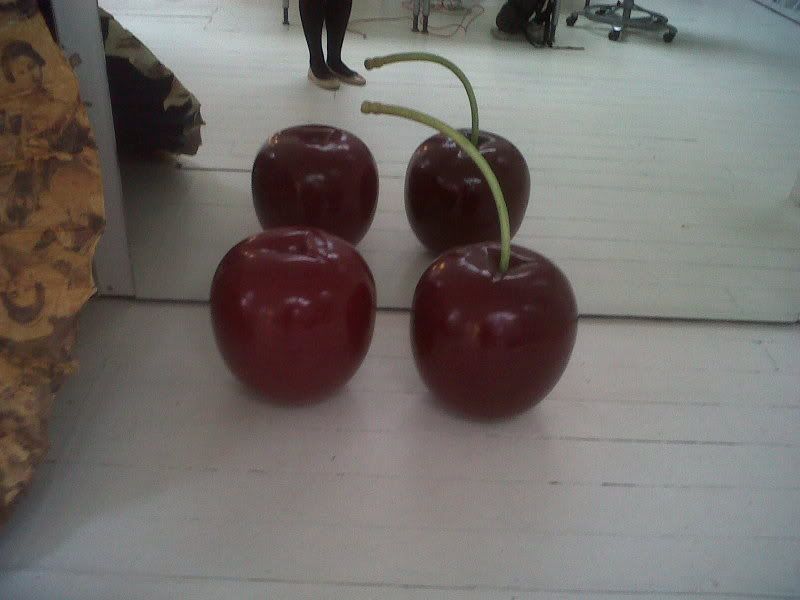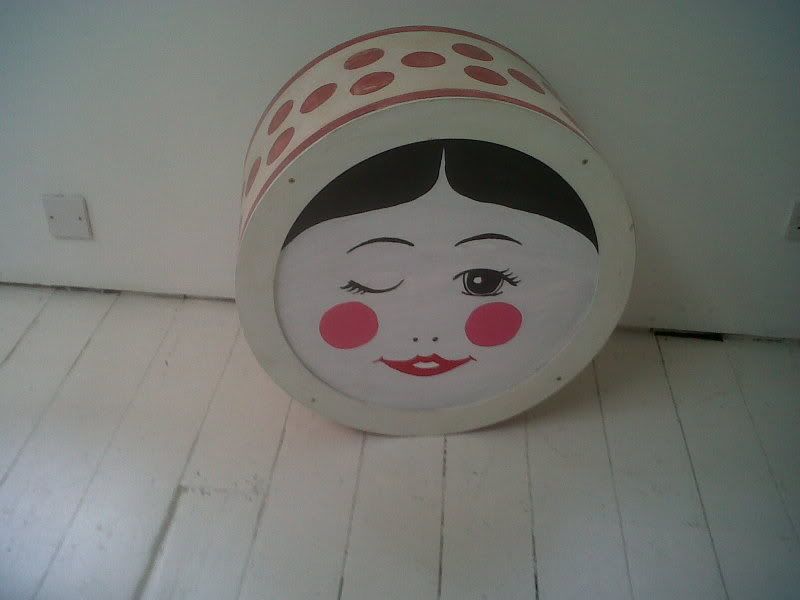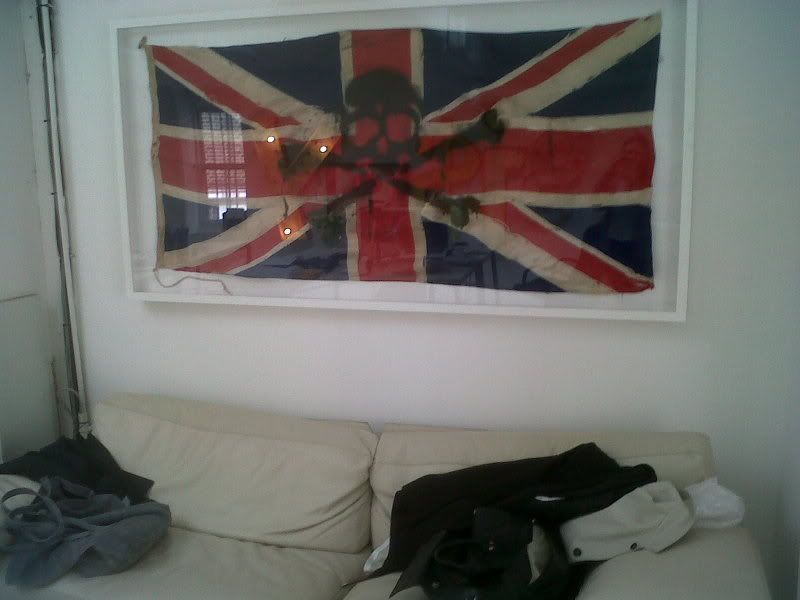 Fred works her magic!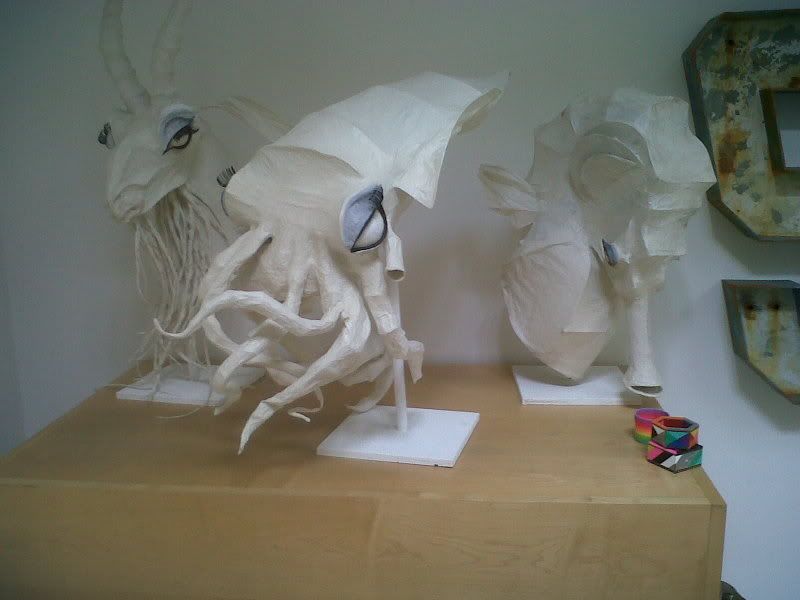 It was amazing to consider all of the time and consideration and amount of people involved in a project such as this. SHOWstudio are truly revolutionary in their use of technology and the way they conduct their business. It was such a privilege to be invited into this environment.
Then, just as we were about to leave
Nick Knight
appeared and introduced himself. I can't tell you how surreal it was to meet someone whom I have admired for so long! He was so lovely, and its easy to see how he is a master of his field and highly thought of by so many. Honestly, I was just glad I didn't say something stupid!
We also ran into Shini Park of
Park and Cube
, who had previously had a slot on the 'Mirror Mirror' project to Fred. Fred had sussed her as a blogger when she showed up at the shop to participate when Fred had been the 'Mirror'...
(via parkandcube)
Before leaving the SHOWstudio offfice, we were given a sneak peek into their 'Black and White' exhibition, then naturally we had to go down to the shop to check out the mirror up close and personally...
(via fredbutlerstyle)
Then it was a brisk walk down Oxford Street to 'MACHINE-A', where they were celebrating their one year anniversary with an event organsed by
Charlie Le Mindu
and Anna Trevelyan.
This was the only picture I took, and that was probably a good thing as I would get my blog reported if I had taken any other images...I'll let the
Blow PR
blog do the talking instead...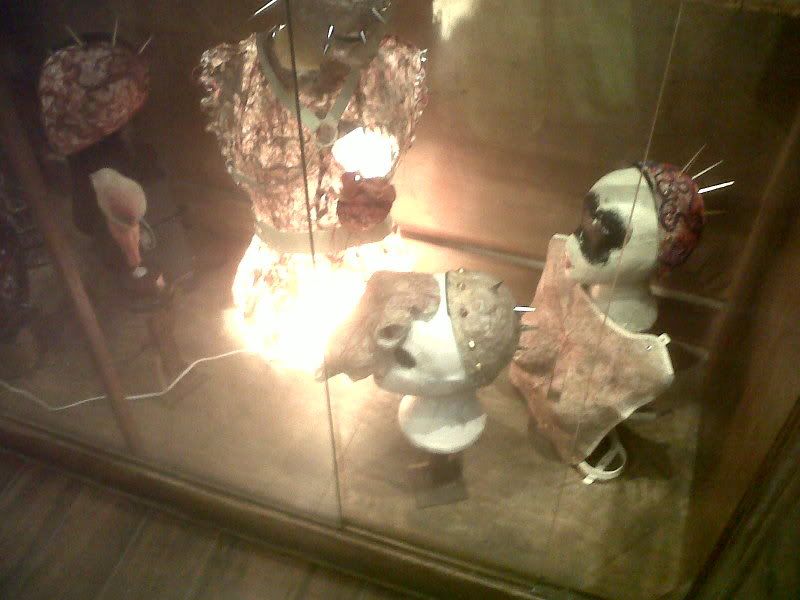 Not a day later I was unsurprised to see a picture of Lady Gaga wearing one of the pieces I had seen...
(above via fyeahladygaga, all uncredited images by me)
//Emily