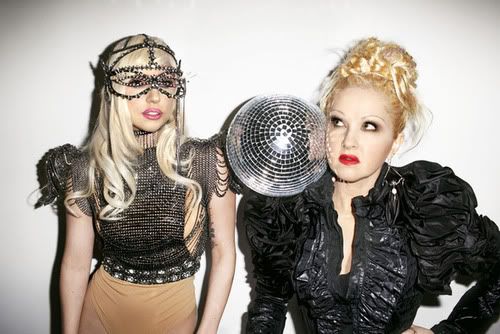 I'm really excited to get hold of the new Viva Glam lipstick! As I'm sure you've already heard by now the new ambassadors are Lady Gaga and Cyndi Lauper. Apart from the lipsticks being ferocious, 100% of the profits go to support those suffering with HIV and AIDS.
Lady Gaga's shade is pink and Cyndi Lauper's is a darker red.
They are released Thursday 4th in the UK (this week!).
(via chaosinmymind and gagalooxo)
//Emily