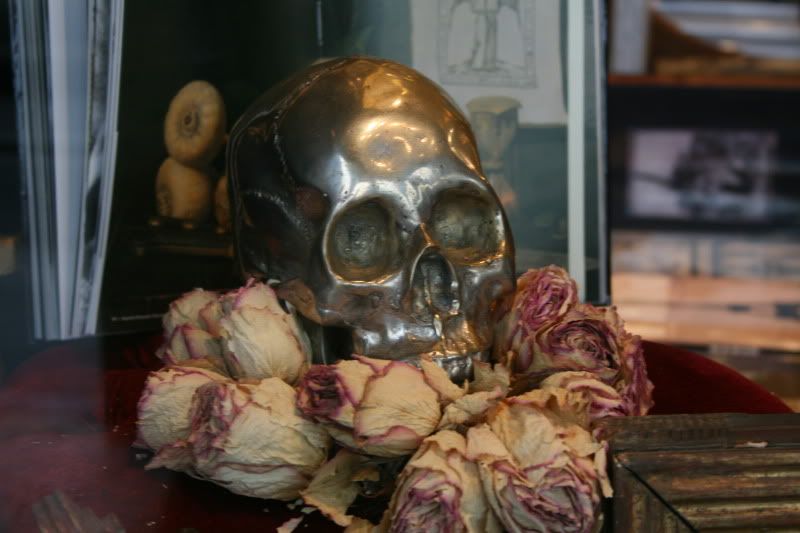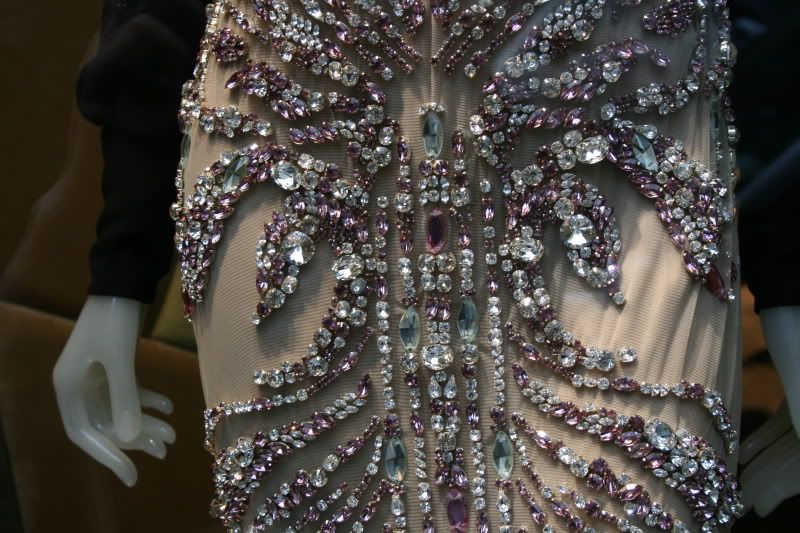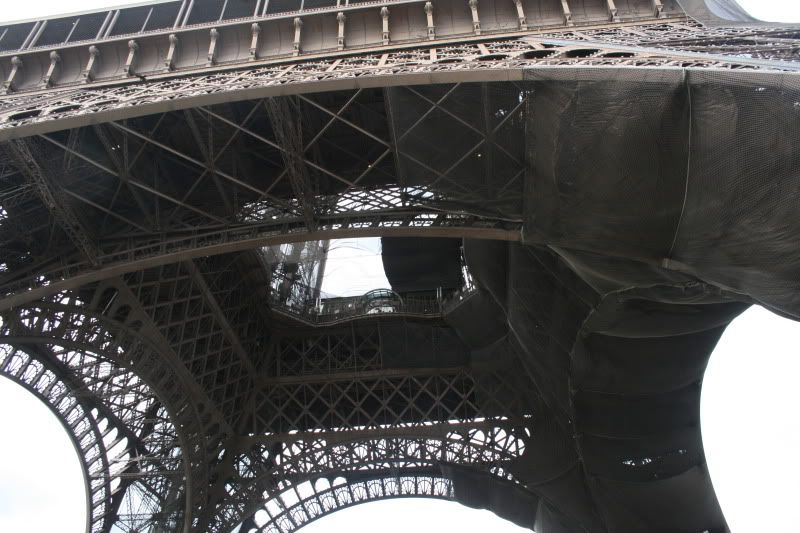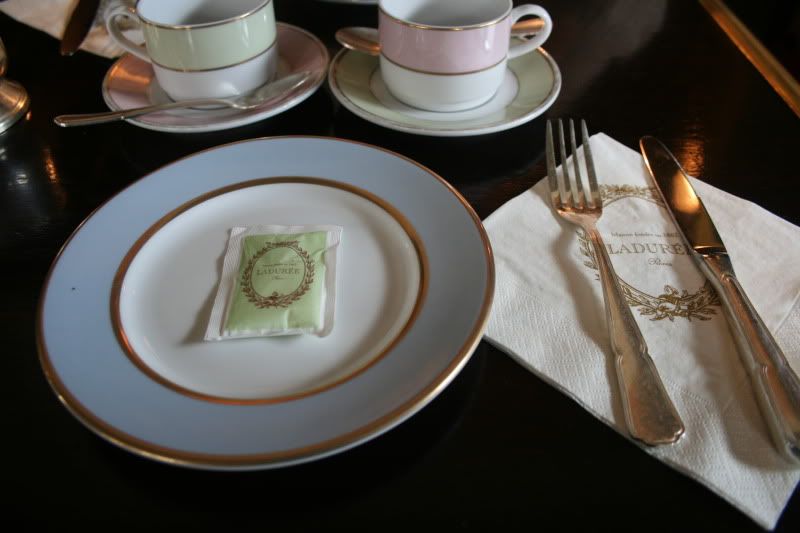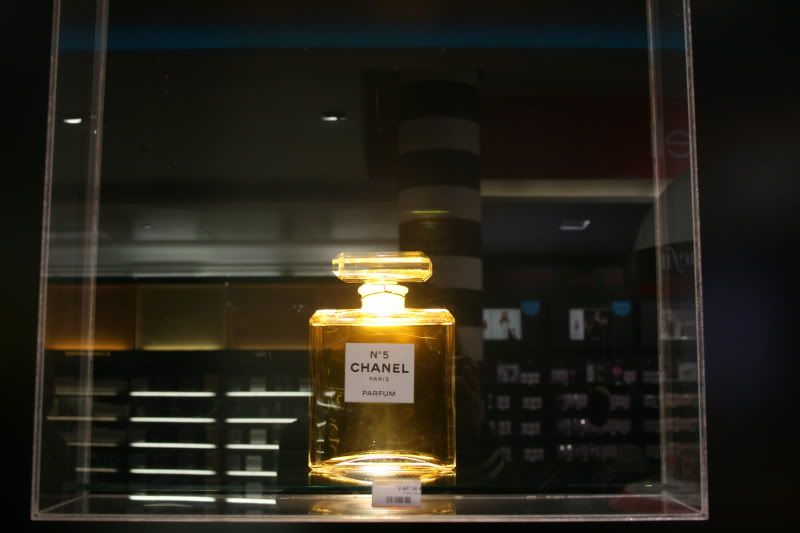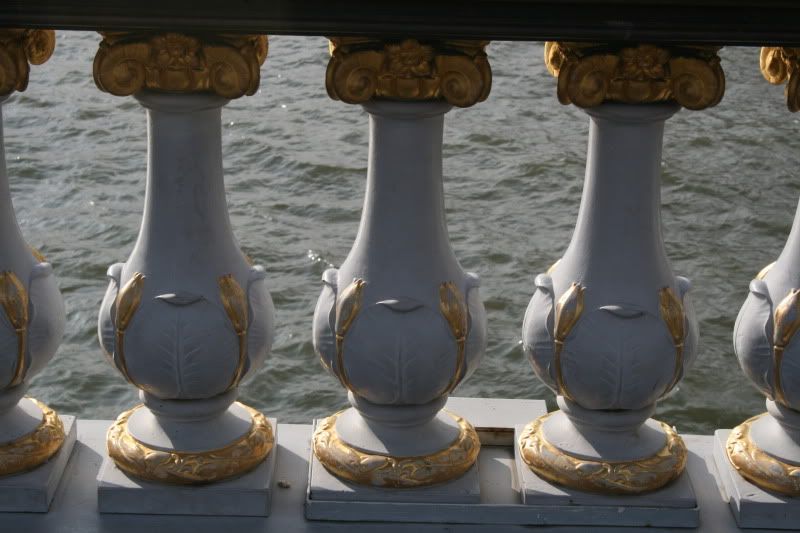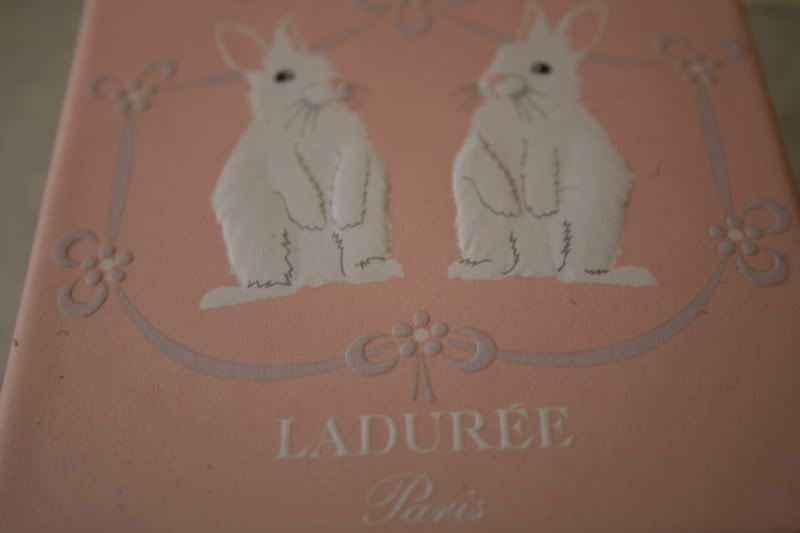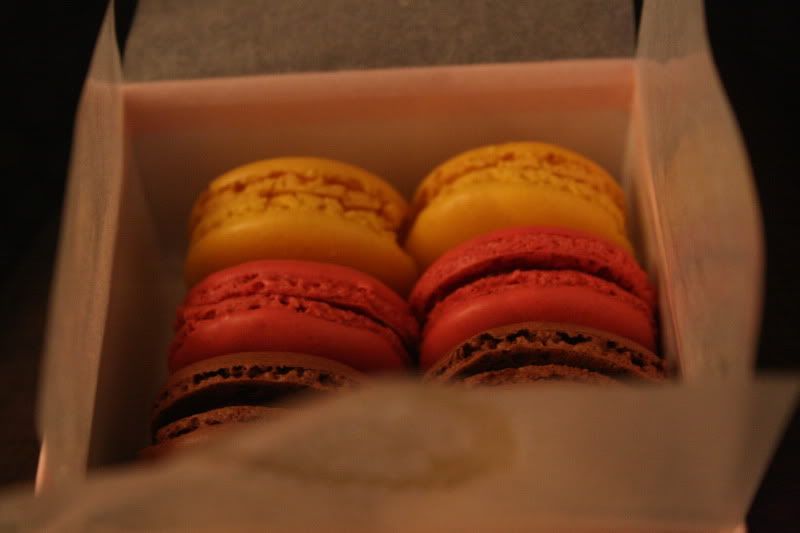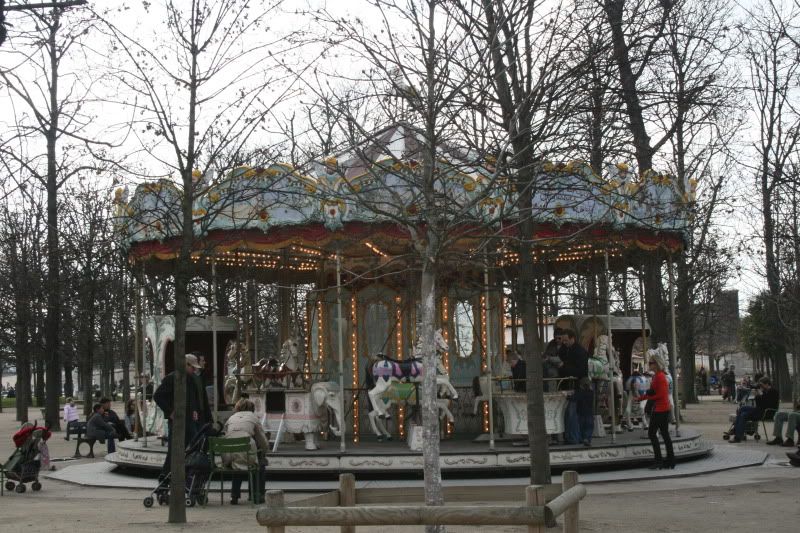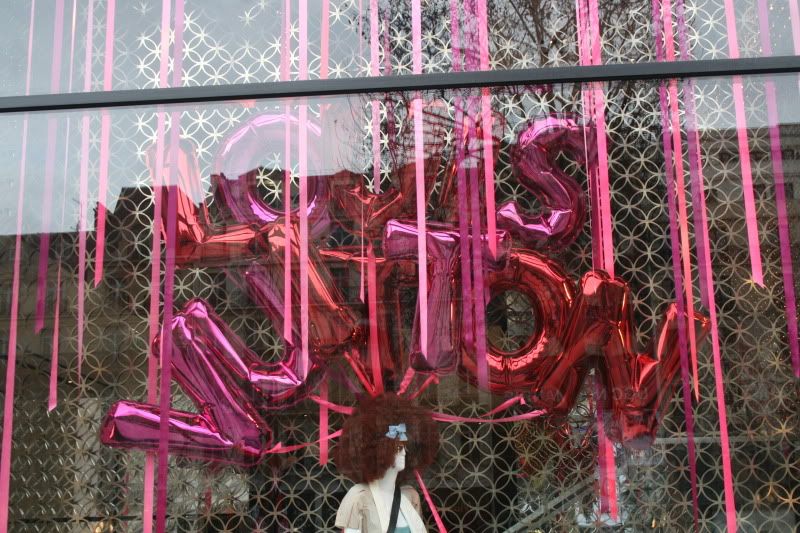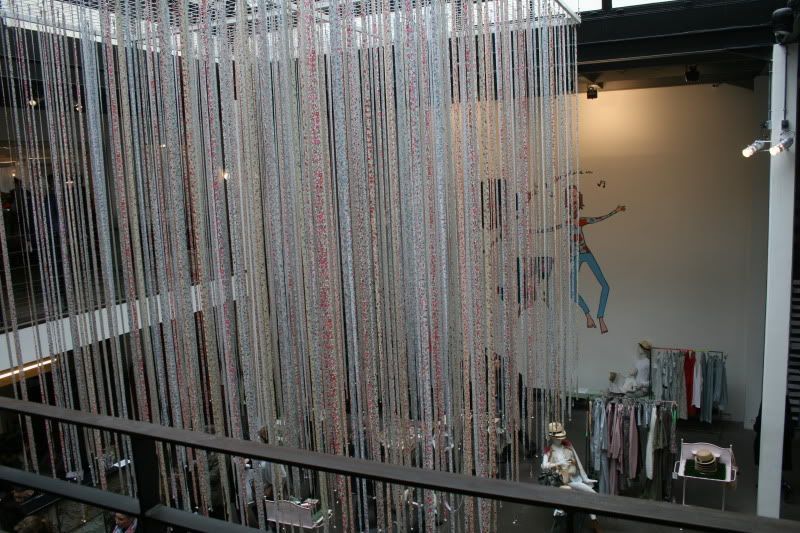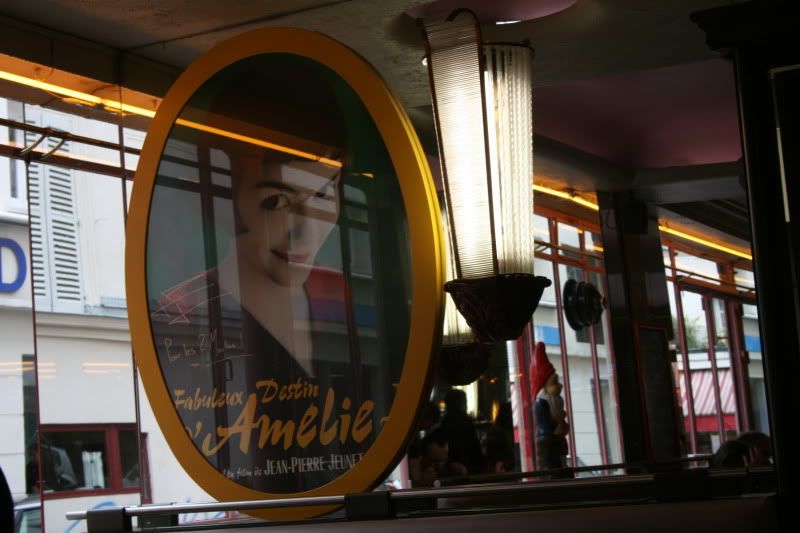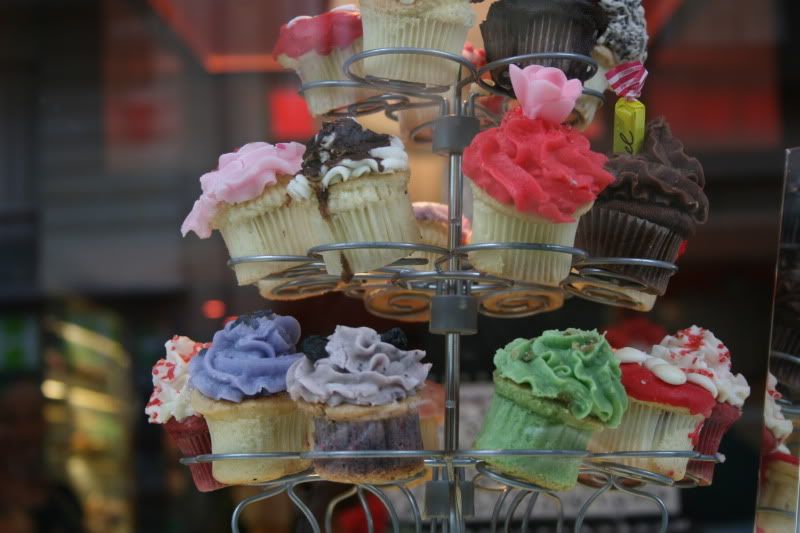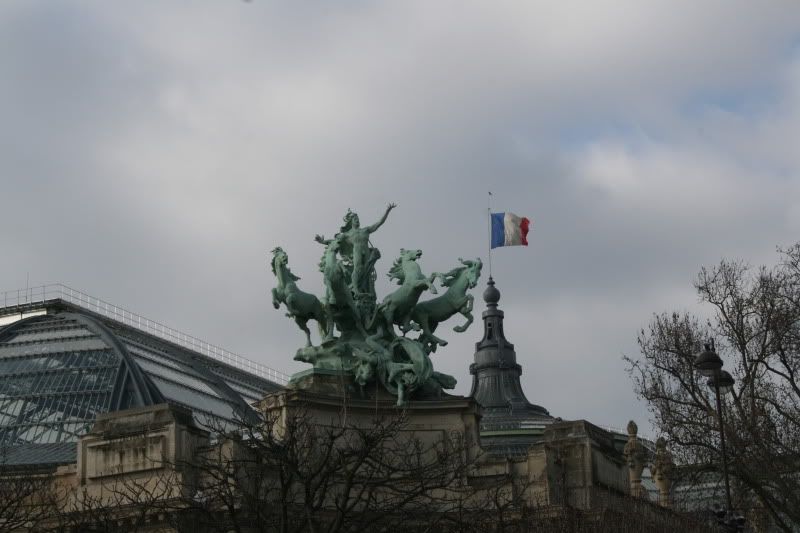 I had so much fun in Paris. I had had my reservations before going. This was mostly because many people had told me not to get my hopes up about it, and that it could be a bit of a let down. But I have no idea what they were talking about, because if anything it exceeded my expectations! The buildings were consistently beautiful, from the grandeur of the sights to the smallest cafes and patisseries. I visited the usual tourist spots such as the Eiffel Tower and Arc de Triomphe, as well as visiting lesser known places, which I like to think gave me a (if very small) insight into the Parisian lifestyle.
I visited a cafe called
Café Angelina
, where Proust and Coco Chanel used to frequent. My friend convinced me to try their 'world famous' hot chocolate. I am not by any means a big hot chocolate drinker, but it was truley amazing! There is no wonder it is world famous let me tell you! I also had this lemon tart thing which was devine! The decor was so grand and luscious, and you could just picture past generations of chic Parisian women and men meeting there and the conversations they could have had.
I finally got to go to
Colette
! It was a lot bigger than I expected, and similarly it wasn't as intimidating. Naturally I wanted to buy everything...
The Miu Miu shop was nearby, where they were again really relaxed about people browsing (must be a Parisian thing...), they even had Miu Miu lookbooks free for you to take! I'll put up photos in a later post.
Then our wandering made us stumble upon a street made completely of pet shops selling puppies and kittens! Random, but very cute.
We ended up staying in a hotel near the Arc de Triumph, which Dita Von Teese used to stay in before she was as well known. It ended up being a lucky gamble, as it was so quirky and cute! The decor was a clash of classic and weird, there was a painting in our room that looked weirdly like Dita...
On Saturday we hit up
Laduree
for breakfast, which most people know from the Sophia Coppola film Marie Antoinette, for which they created all the cakes and patiesserie. I've had Macaroons before, but they definately don't compare to the genuine article! Because it's nearly Easter they also had specially designed macaroon bunny boxes, and I couldn't resist getting one.
Whenever I go to America I love going to
Sephora
, but luckily they had one in Paris. It was huuuuge! They had giant bottles of perfume (like they sometimes have in perfume adverts) but you could actually buy them! The Chanel no. 5 was going for the affordable price of 2487 Euros....ouch.
We went to Paris' version of Selfridges/Harvey Nichols etc
Printemps
and
Galeries Lafayette
, which were two of the biggest department stores I have ever been in, Macys had nothing on this! The Galeries Lafayette even had a rooftop terace where you could look out over all of Paris.
Merci
was actually recommended to me in one of my University lectures, and it was like the cool older sister to Colette, selling more homeware than clothes, except for the special Liberty collection they were featuring. They'd even had a car printed with the Liberty print!
On my last day we started off by going to Café des Deux Moulins, which is featured heavily in the famous French movie
Amelie
. Because the film is so well known, I expected the Cafe to be rammed, but it had that same laid back appeal that a lot of Paris seemed to have. It was really cool how they'd kept the Cafe pretty much the same as in the movie, they even had the Gnome in the window! The Moulin Rouge was also nearby in the red light district. It was unusual how in the day it was really family friendly.
I ended my trip by visiting the Eiffel tower, which was massive in real life! You could see it from all over Paris when you were walking about, and on a night it lit up over the city.
All in all I had an amazing trip, and I'd recommend it to anyone who hasn't been!
(all images by me)
//Emily